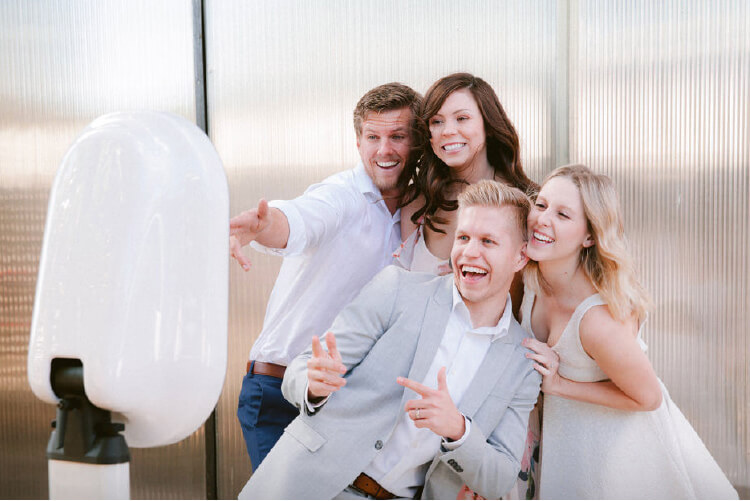 Create memorable shots that will last forever.
B & C Photobooth is here for all your event planning needs. Whether it's for a wedding, birthday party, corporate events, open houses, ribbon cuttings, reunion or family dinner we have you covered.
Pricing starting at $350
Customizable settings and color schemes
Customized backdrops
Customized Props
Virtual props
Hashtags
Social sharing
Access to other party & event services
and so much more!!!!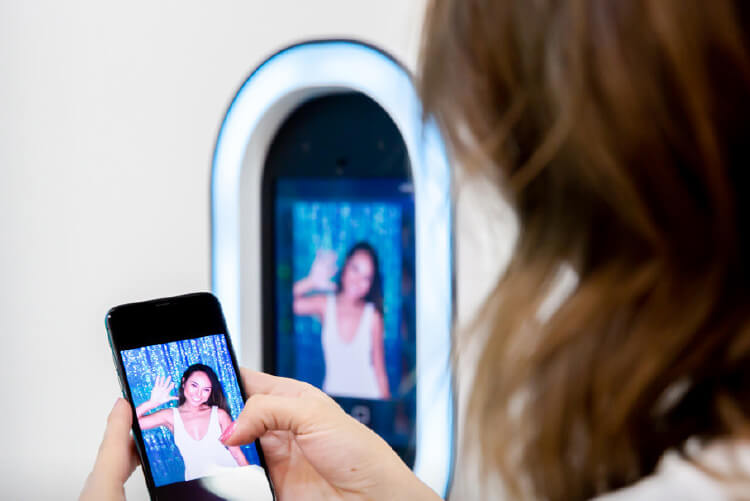 Gallery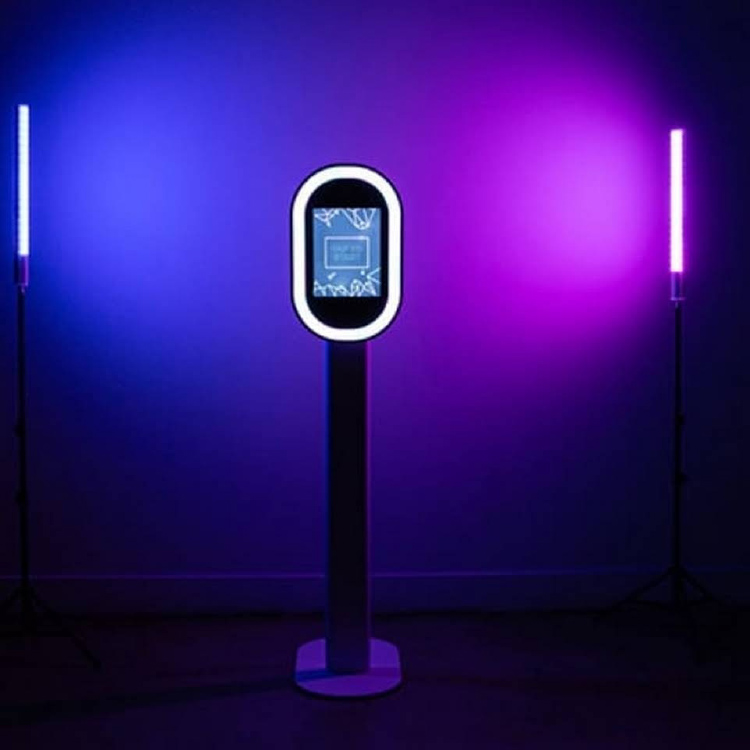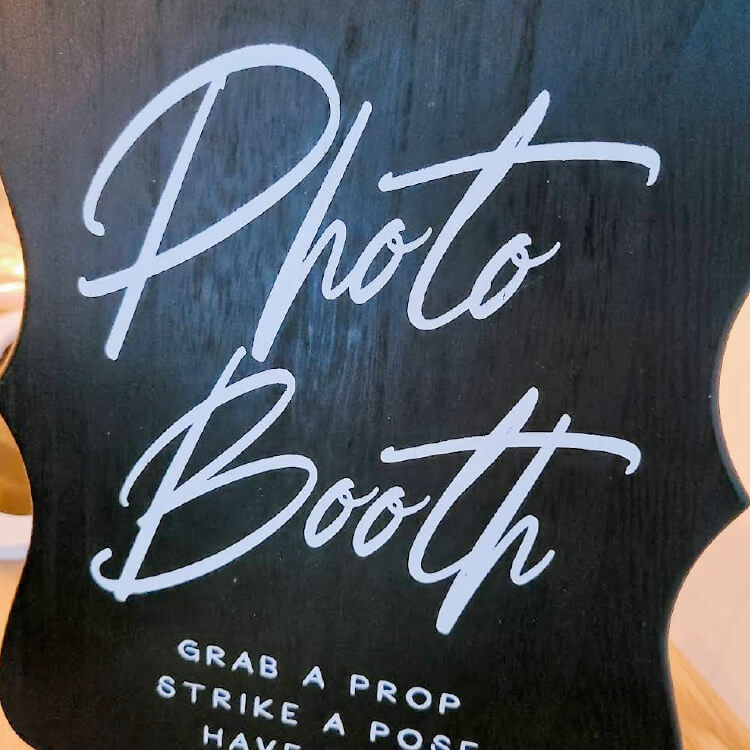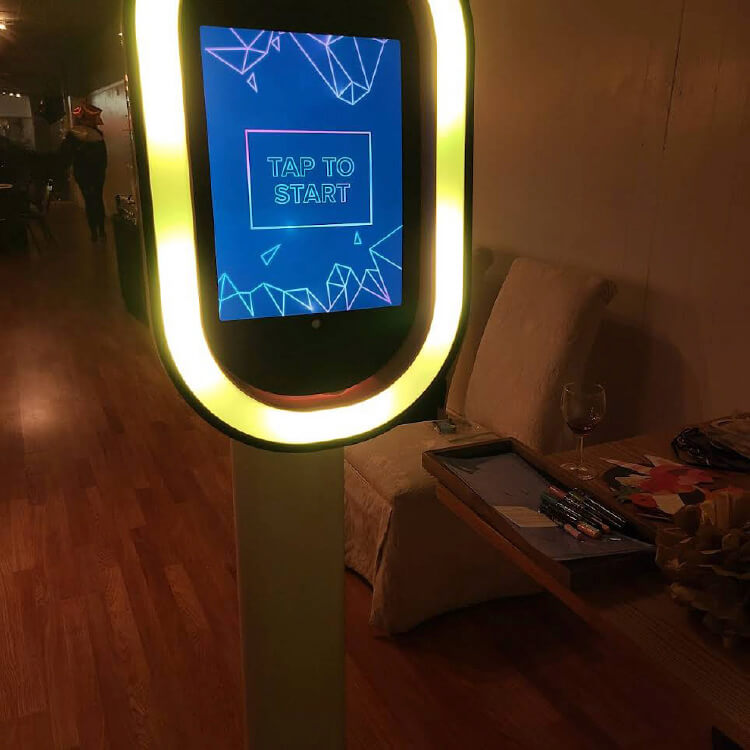 Testimonials

"Loved it at our St. Pattys day party! so much fun, with great memories saved."
– Erica Percy

"B&C Photobooth is so fun! It was an awesome addition to my baby shower to commemorate the event! There were so many cute props and custom picture filters and it was extremely easy to use! Definitely recommend booking for any event."
– Kascie Russel

"The photobooth Ari set up for our moms 60th surprise party was a wild hit! Ari programmed and set up everything to match the theme of the birthday. She made it so easy to use. We are forever grateful for the photo album we have documenting this special event! It is a must have for any event or special occasion!"
– Shantay Bloxham