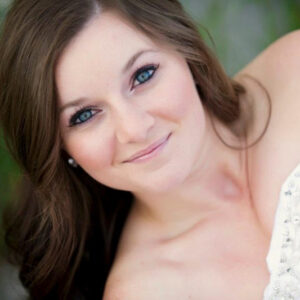 My name is Ari and I love connecting with people in all walks of life!
My background is actually is in the Fitness and Beauty industry. I have been a small business owner for over 10 years. I created B & C photo booth to be able to share instant memories with my family and friends, and I have been fortunate enough to share it with others!
My photo booth is different because it makes sharing a memory so simple and easy, anyone can do it.
I can create virtual customized back drops, filters, and props along with physical ones too! My photo booth is also very space friendly. It doesn't matter if you're setting up for small family gathering, a wedding, corporate event, ribbon cutting, or birthday; my photo booth can fit easily in any space.
If you're wondering where the "B & C" came from, I named the company after my two daughters. I hope to one day be able to hand this down to them and teach them how hard work can make their dreams come true.
When you support me you don't just put food on my table; You're helping me show my girls how much joy life can bring by just being there for someone and sharing something as simple as a photo.
Someone will cherish that picture forever.
Thank you! I look forward to connecting with you soon!
– Ari P.